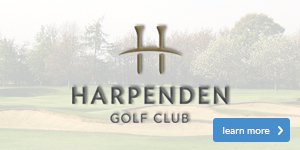 Harpenden Golf Club
Harpenden Golf Club is on the edge of Harpenden, a picturesque Hertfordshire town situated 5 miles north of the historic town of St Albans. Situated within easy access of the M1 motorway, less than 3 miles from Junction 9, Harpenden Golf Club is very accessible.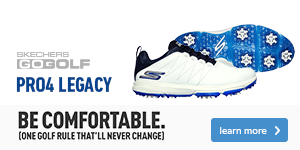 Put some new shoes on…
What do new shoes mean to you? For some, it's confidence in the way you look. For others, it's comfort. For us golfers, it's all that and more.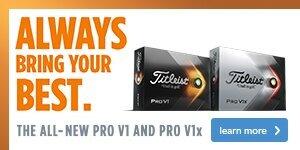 Fill your pocket!
It'd be nice if we could zip-up the ball pocket before the season and not open it again, but that's not always the case. So, have you filled your pocket?